Renewal by Andersen®
Replacement Windows and Doors
Renewal by Andersen® composite windows.
Designed for energy efficiency, durability, beauty, and minimal maintenance, our windows stand the test of time and are backed by a robust limited warranty. Our windows are made from Fibrex® material, an Andersen-exclusive composite that combines the strength and stability of wood with the low-maintenance features of vinyl.
Renewal by Andersen® is the exclusive start-to-finish window replacement subsidiary of Andersen Corporation, the most recognized window brand in the United States.
We were founded with a mission to change the window replacement industry by offering a 'different and better' window replacement experience. We own the process from sales through installation and service, and we promise one-stop accountability. See for yourself the difference our standards for quality and service will make in your window and door replacement experience. We make it easy.
Founded in 1903, Andersen Corporation quickly revolutionized the way windows were built and installed. Over the years, Andersen has introduced many industry firsts. Andersen continues to be a leader in producing products that last longer, look better and function smoothly for many years.
To this day, Andersen Corporation operates under the core principles founder Hans Andersen put in place over a century ago. When you purchase Renewal by Andersen® windows, you're purchasing time-tested innovation, and a piece of history that will last for years to come.
Select your window style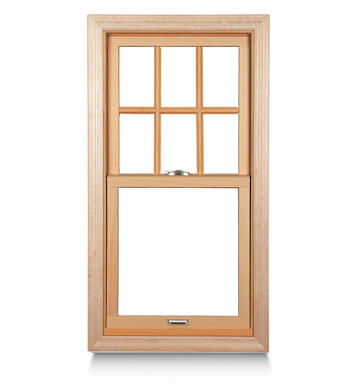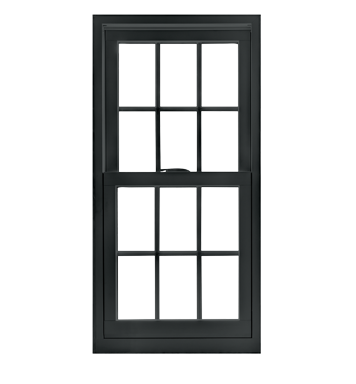 Double-Hung Window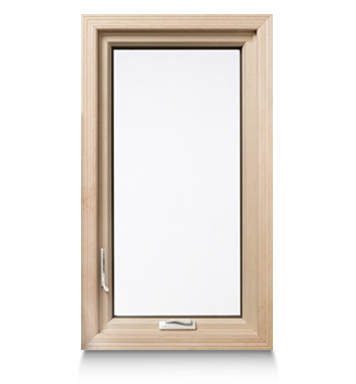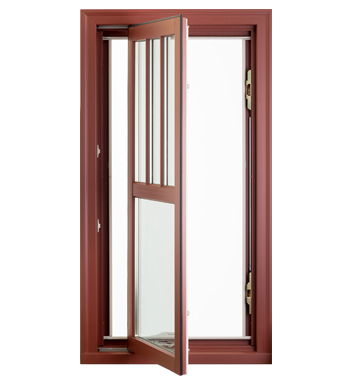 Casement Window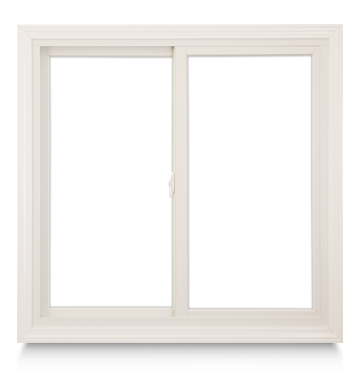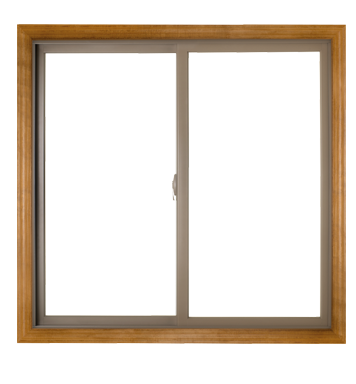 Gliding Window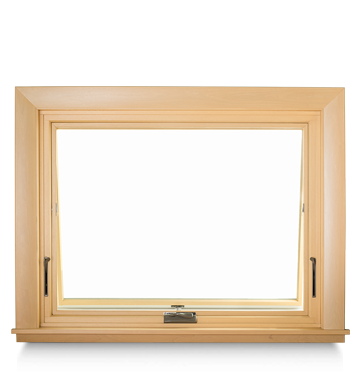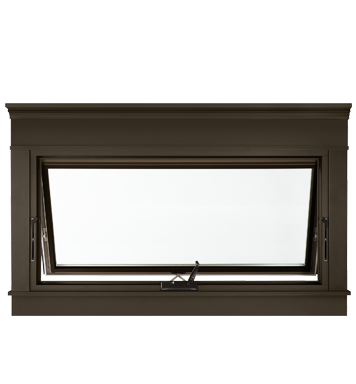 Awning Window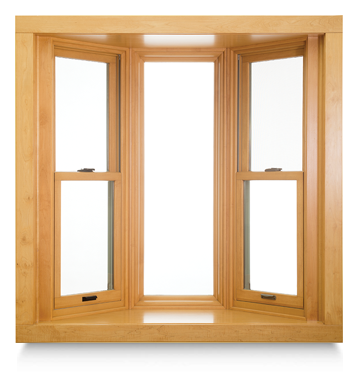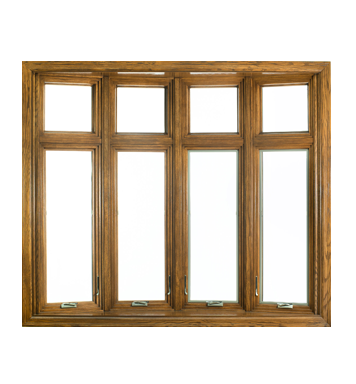 Bay/Bow Windows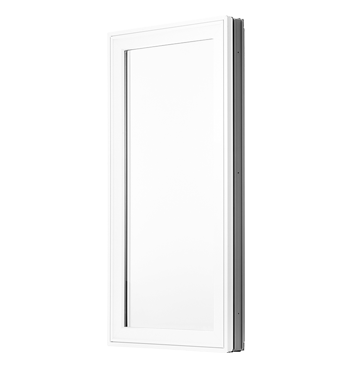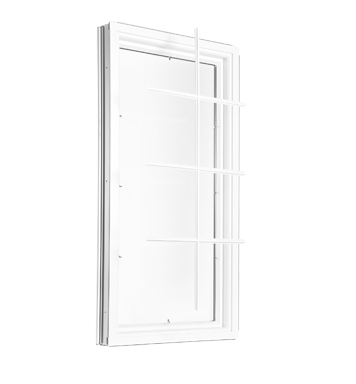 Picture Window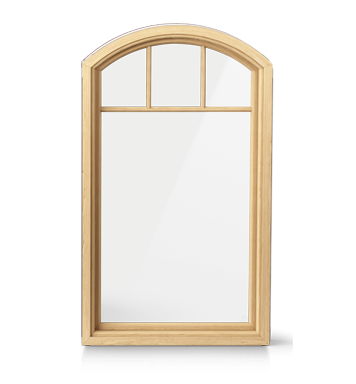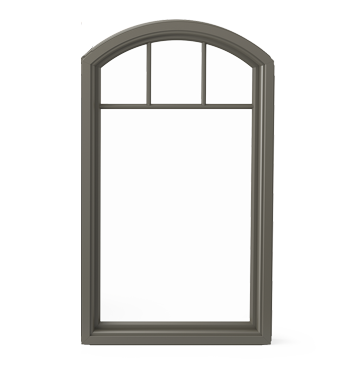 Specialty Window
PERFORMANCE
and signature service
Energy Efficiency
Superior thermal insulating properties helps your home stay warmer in winter and cooler in summer and can help you save money on your energy bills.
Strength and Durability
Twice as strong as vinyl, Fibrex® material means weathertight seals stay weathertight. Its durable nature means that it can stand up to even the most extreme temperature swings, maintaining its stability and rigidity in all climates.
Low Maintenance
Your Renewal by Andersen® windows are warranted not to flake, rust, blister, peel, crack, pit or corrode. And years down the road, they will be as easy to operate as the day they are installed.
Beauty
The strength of Fibrex® material means narrower frames; narrower frames mean more glass—and more view. Plus, the extrusion process allows us to craft your windows to any shape—meaning you can match the architectural style of your home or define a new look.
FIBREX® COMPOSITE MATERIAL
Our revolutionary Fibrex® composite material combines the strength and stability of wood with the low-maintenance features of vinyl.
Andersen Corporation created Renewal by Andersen® to change the window replacement industry – not only with a different and better process – but also with an innovative new material to make the frames. In 1992, Andersen perfected and patented Fibrex® composite material technology.
All of our windows are made of Fibrex® material, a revolutionary composite made from reclaimed wood fiber blended with a polymer. This gives our windows the strength and durability of wood, and the low-maintenance features of vinyl while greatly limiting thermal transmittance found in other window materials such as metal.
Warranted not to flake, rust, blister, peel, crack, pit, or corrode.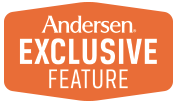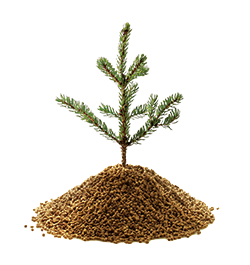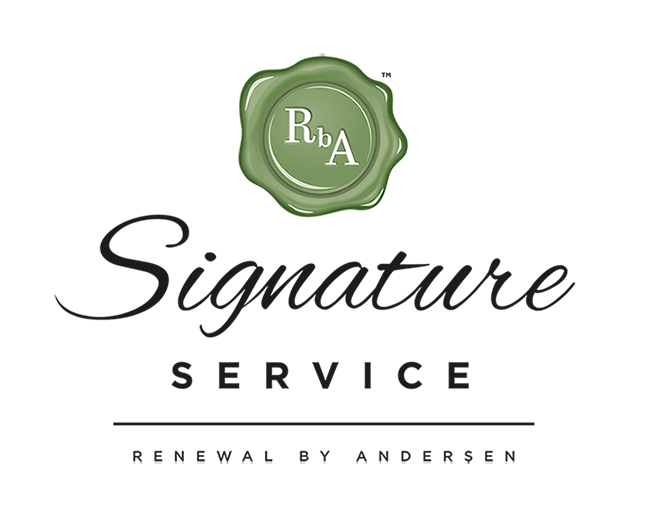 Renewal by Andersen's Signature Service is committed to giving you the best customer experience possible, through the perfect combination of the best people in the industry, a superior process, and an exclusive product.
Learn more about the benefits of Renewal by Andersen's Signature Service:
Professional Installation.
With Renewal by Andersen®, you get the product reputation of Andersen Windows with the master work of passionate installers.
Superior performance.
Andersen's exclusive Fibrex® composite material lasts longer, performs better, and is stronger than vinyl. **
Energy Efficiency.
Renewal by Andersen's energy efficient windows are ENERGY STAR® certified and can reduce heating and cooling costs.
Hassle Free Process.
Renewal by Andersen® eliminates the need to work with multiple companies. We are responsible for all aspects of your window replacement and installation.
Long-term value.
Our comprehensive, hands-on approach ensures your window and installation quality, beauty, and energy savings last for many years.
Unrivaled Beauty.
Renewal by Andersen® offers a wealth of window styles, colors, and grilles to fit any home.
From design and sales through manufacturing, installation, and service, we own the entire process—giving you a single point of contact and helping make your experience the most streamlined home-improvement project you've ever done.
It's the kind of service you would expect from the Andersen Windows name, and it's only available at Renewal by Andersen®.
Renewal by Andersen's Signature Service: The Better Way to a Better WindowTM