Renewal by Andersen®
Our Story
With over 40 years of experience, we have had the pleasure to work with thousands of clients in the Madison Area.
Our origin dates back to 1977, where we first began as a residential siding contractor in Waunakee, WI. Since then,  Waunakee Remodeling has expanded into a full-service interior and exterior remodeling company.
With years of industry experience in materials selection, design expertise, and professional custom craftsmanship, we've established ourselves as the premier remodeling company in South Central Wisconsin.
Reasons to work with us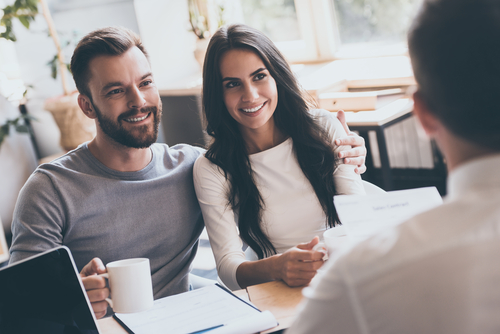 Collaboration
We work with you. Using a collaborative up-front planning process, we plan a design that fits you, your home, and your budget. We utilize the latest design technology, so you can visualize what your remodel will look like when completed. You will find our project consultants and designers are talented professionals who listen to your needs and are truly interested in providing the best possible remodeling experience. We want to earn your trust, ensuring that your remodeled result matches your original vision.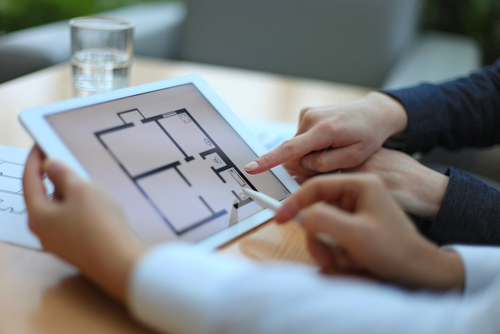 Communication
Communication is a vital part of the remodeling process. From the start we will address all questions and concerns, prior to any commitment on your part.
We want you to feel comfortable that your home is being taken care of, and that you are informed and involved throughout the entire planning and construction process. Our team will guide you through every part of the project.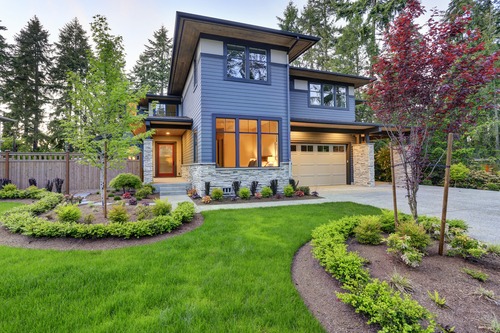 Commitment to Quality
Since 1977 Madison area homeowners have trusted Waunakee Remodeling to do great work in their homes because we always put the needs of our clients first. We want to be sure our clients will refer us to their friends, family, neighbors, and co-workers, which requires honesty and integrity in the replacement or remodeling process.
The bottom line is our clients come first and their complete satisfaction is our priority.  If any problem or unforeseen issue arises during a project we spare no effort to make it right.
Sit back, relax, and watch us create your remodel, designed especially for you.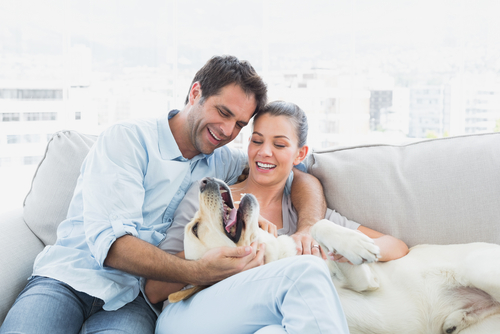 Customer-First Service
We value your time. Our responsive staff attends to the details, so you don't have to. Our efficient review and production process respects your time. Our design/build process makes it easy for you to know who is in charge of your project.
We value your security.  Happy homeowners hire us again and again. They know that we not only do outstanding work, but that we keep as much of our work as possible in-house and we partner with reputable subcontractors that we know and trust for specialty services.
We value your vision and your lifestyle. We don't just want to remodel your house; we want to make your lifespace vision a reality.  We use a collaborative process so we're sure that we understand exactly what you want.
AFFILIATIONS AND CERTIFICATIONS