Renewal by Andersen®
Entry Doors
Replacement entry doors from ProVia®
Your home has it's own style and every component works in harmony to create that style. Choosing a door and door glass that fits your needs, as well as your style, is important.
We make it easy for you to make the choice that's right for you. When you combine your preferred door style, door glass, paint or stain finish, plus hardware and accessories, the end result is a customized entryway that reflects your personalized style.
Check out our gallery below to see how ProVia doors can be incorporated onto a variety of home styles. We understand your personal style will be a major factor in determining which door and glass is right for you, so please browse through the entire catalog to find a style that best fits your needs.
ENTRY DOOR FEATURES
Homeowners who buy quality, buy ProVia front doors. ProVia offers four lines of fiberglass and steel professional-class entry doors that meet the highest standards for beauty, durability, security and energy efficiency, available in custom sizes and finishes.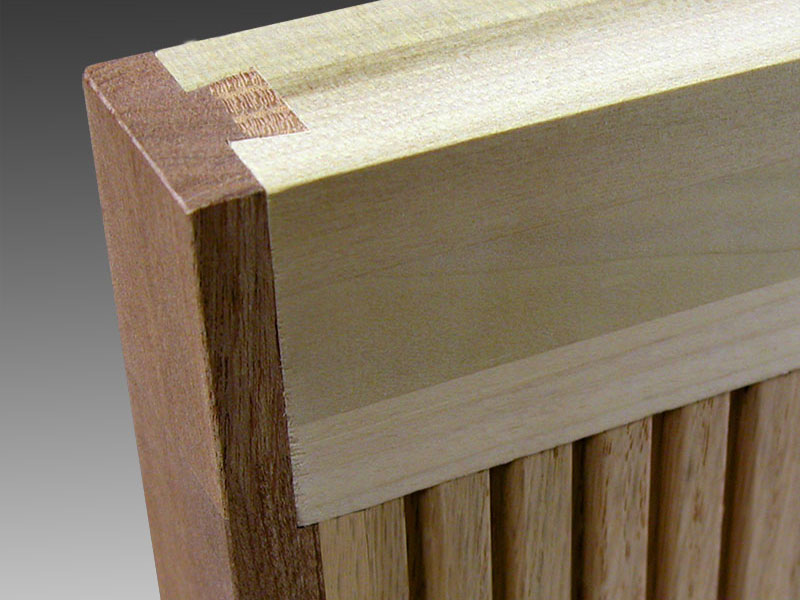 Security and Durability
We specialize in replacement entry doors from ProVia®, the highest quality exterior door in the industry. ProVia entry doors offer more durability and higher-quality materials than most standard entry doors. The 20-gauge galvanized steel reinforcements give you 49% more steel (and more security) than typical consumer-grade entry doors. They're preferred by America's top remodelers and offer an incredible lifetime, limited transferable warranty, so you can be sure that your ProVia entry door will last.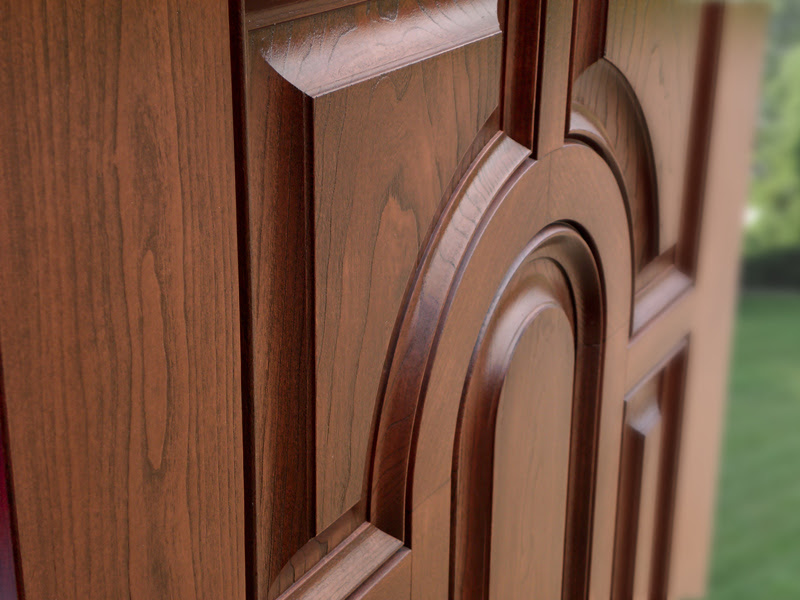 Energy Efficiency
A snug-fitting, energy-efficient exterior door is one of your strongest assets when trying to increase the efficiency of your home. Almost every ProVia entry door qualifies for the Energy Star® program because they're well equipped to save you money on your power bills and protect the environment. In addition to energy savings, you'll appreciate that replacement entry doors from ProVia work hard to keep you comfortable. For Madison homeowners, that means no more drafts during the winter or hot air seepage during the summer months.
ENTRY DOOR
Installation
Our entry door field crews are factory-trained by ProVia and specialize in door installation. By being familiar with a specific line of products, you can expect our professionals to know the finer points of door installation for every construction application in our area.